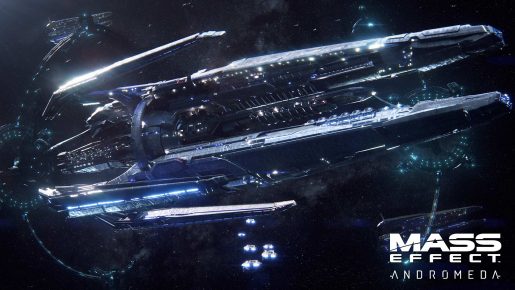 Some details have now emerged about the strategy guides for Mass Effect Andromeda that will be available when the game launches in March.
Amazon has listed details of both a standard and collector's edition guide for Mass Effect Andromeda. Official details have been posted below.
Campaign Walkthrough: We guide you step-by-step through all of the choices, combat, and challenges of the main story.
Illustrated Area Maps: Detailed shots and maps of important locations with icons to highlight pertinent information.
Friends and Foes: In-depth information about the important NPCs and factions throughout the galaxy.
Weapons and Items: Learn the tools of the trade for defense and exploration.
Free Mobile-Friendly eGuide: Includes a code to access the eGuide, a web-access version of the complete guide optimized for a second-screen experience.
The Collector's edition of the guide includes a hardcover and other bonus content not seen in the standard version. The guide is 464 pages long, which indicates how big the game might be.
The standard version costs $24.99 while the collector's edition is $39.99. They have a release date of March 21st, 2017 which is the same day Mass Effect Andromeda hits stores for the PC, PS4 and Xbox One.