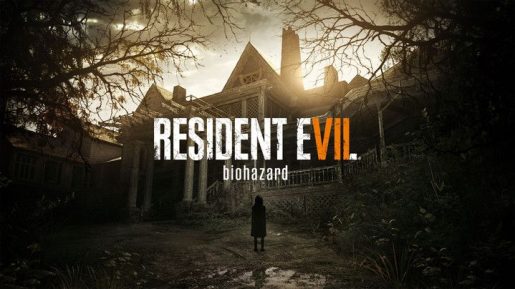 Later today, the Resident Evil 7 demo will receive the "midnight" update. This will be the final teaser for Resident Evil 7: Biohazard and will include VR support.
Along with this update they released an exciting trailer, found below.
Resident Evil 7: Biohazard is currently set to release on January 24 in North America and Europe, with the Japanese version set to release two days later.