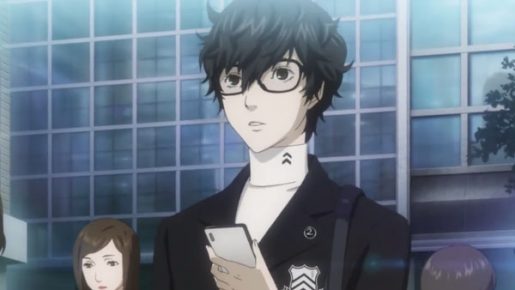 Atlus revealed a new trailer and digital pre-order bonuses for Persona 5.
The new trailer, found below, shows off what you can expect from the story, which is sure to excite fans.
Those interested in the digital version will be delighted to learn they also get free additional content. This includes the protagonist dynamic theme and avatar set. In addition to that, it also includes the Izangi & Izanagi Picaro DLC set. This allows players to use the power of Persona 4's Izanagi and a unique Picaro version of Izanagi to use.
Fans can also get the Morgana Theme and Avatar set for free today.