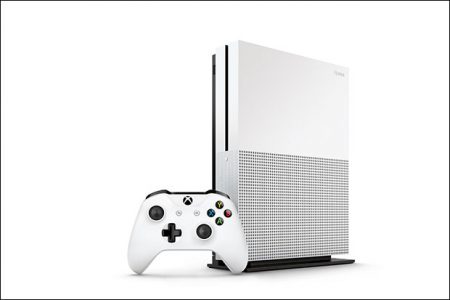 Microsoft has released a new Xbox One update this week. You should see an improvement over download speeds, although this is only for a few people.
Microsoft released this new Xbox One update earlier this week. You can read the patch notes below.
Performance and general improvements
Download performance
We've made several optimizations to game and app downloads on Xbox One:
Customers with high-speed connections (greater than 100Mbps) should experience up to 80% faster download speeds.
Customers with connections less than 100Mbps should experience more consistent performance that is up to 40% faster than before.
Additional optimizations have also made background downloads more resilient to intermittent connectivity issues.
Download speeds will be influenced by network contention within the home and at the ISP level. Download speeds will also be impacted when games are running on the console as system resources are prioritized for gameplay over background downloads. For more information, visit Troubleshoot slow game or app downloads on Xbox One.
Wireless controller
Firmware update to improve performance.
Background Music
General performance improvements for added reliability and consistent experiences across steaming music apps.
Miscellaneous
General stability and performance improvements.
It's good news that download speeds are going to be faster for Xbox One owners. After all, many games have updates and stuff which can be annoying if you just want to sit back and play your video games in peace. Make sure to update your Xbox One as soon as possible in order to play your games online and more.