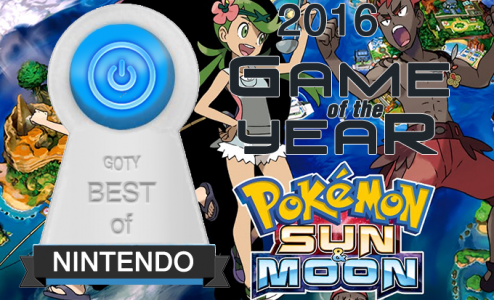 While 2016 was a rough year for Nintendo, with The Legend of Zelda: Breath of the Wild not releasing, Pokemon Sun and Moon saved the day and brought back the joy found in the original titles.
Pokemon Sun and Moon starts by offering some much needed twists to its standard formula. Gym leaders were replaced by challenges, HMs were finally removed, exciting new Pokemon were added and even some new takes on old ones. Best of all, Pokemon Sun and Moon has a more focused narrative, making for a more exciting journey.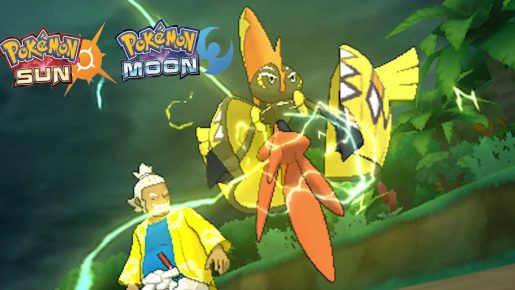 Sure, at its core Pokemon Sun and Moon is very similar to previous titles, but the changes make for an experience that fans and newcomers alike can enjoy.