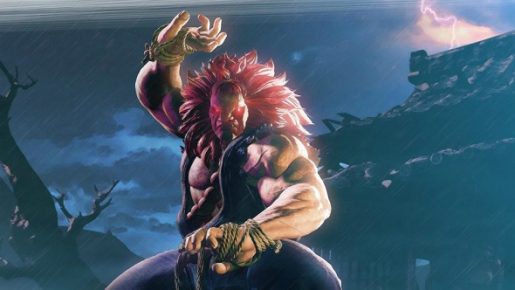 When Street Fighter V released there were many notable characters missing, such as Guile, which the season pass attempted to correct. The pass added some familiar faces, in addition to some less familiar ones, but still left characters like Akuma on the bench. However, the second season hopes to add new life to Street Fighter V by adding six more characters, with the first one being Akuma. Was he worth the wait or was he a shameless attempt to increase interest in the second season?
Akuma starts by having one of the shortest and least interesting stories in Street Fighter V. Holding true to the character, Akuma is embracing the darkness and looking for a foe that can offer him a decent challenge. This ends with a nice exchange between Ryu and Akuma, though the story is the same as it ever was.
Despite the weak story, Akuma is an interesting character, geared more towards skilled players. A lot of his combos hinge on your ability to juggle or punish opponents, with little to no room for error. Thankfully the challenge mode will help newcomers in learning to fight, though don't expect much.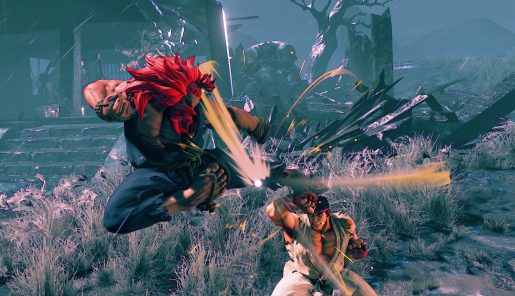 Contrary to similar characters, Akuma has a fairly high learning curve. The first couple of moves are quite simple, with even his fourth or fifth challenge having harsh timing and more complex inputs. This might turn some people off, but it's worth it if you want a high risk, high reward, character.
Like all previous characters, Akuma also has a demonstration video. The video covers some basics, which is nice, but won't offer much assistance in the long run. Overall it serves as a good start or introduction to his most basic elements.
Overall, Akuma isn't much different from his previous entries. If he is a character you love from previous installments, then you should probably purchase him. However, those lacking skill or don't want to practice will probably hate Akuma and should beware.