At some point in Skyrim, you'll have an opportunity to turn into a Werewolf. Just like in the past Elder Scroll titles, being a Werewolf is a disease but it can be cured.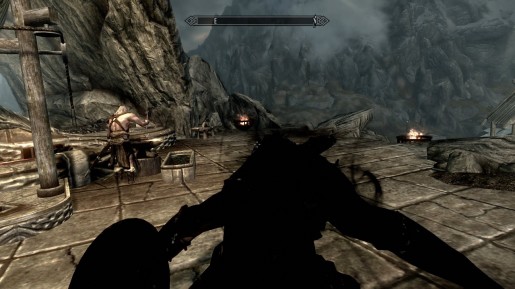 When you join the Companions, you'll have an opportunity to turn into a Werewolf. At the end of the quest line for the Companions, you'll be able to unlock a series of radiant quest and one of them will show you how to cure the Lycanthrophy, the 'Purity' mission must be unlocked.
How to Cure Lycantrophy Disease in Skyrim SE
– You must've done the quest 'Purity'
– Get a head of a Glenmoril Witch
– Go to the Tomb of Ysgramor
– Head to the Altar where you first purified Kodlak's Soul
– Put the Glenmoril Witch Head to the Altar
– The beast in you will come out
– Defeat it and you're free.
Please remember that once you've cured yourself from the Lycantrophy disease, you can never go back again. Pretty much, it's a one time thing, so make sure you're 100% sure that you want to get rid of the Werewolf disease before you cure it. It's a point of no return!
More Skyrim SE guides are coming in the coming days! Stay tuned!