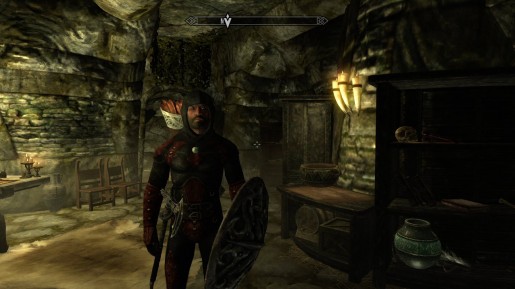 The Dark Brotherhood in Tamriel is a faction that specializes in getting a contract of assassinating a certain person. If you had a hard time getting into the Dark Brotherhood back in Cyrodiil, joining them in Skyrim is a lot easier.
At any time, you join the Dark Brotherhood and become the servant of the Night Mother. Here's a guide on how to be part of the Dark Brotherhood Guild.
How to become a member of the Dark Brotherhood in Skyrim
Step 1
– Go to Windhelm and look for the boy named Aventus Aretino. His house is located on the northern side of town.
– You must lock pick his house to enter.
– Talk to him and you'll do a quest called, Innocence Lost.
(When you enter the house, you'll hear him chanting to summon a member of the Dark Brotherhood. When you approach him, he'll thought that you're from the Dark Brotherhood. To join, do his quest.)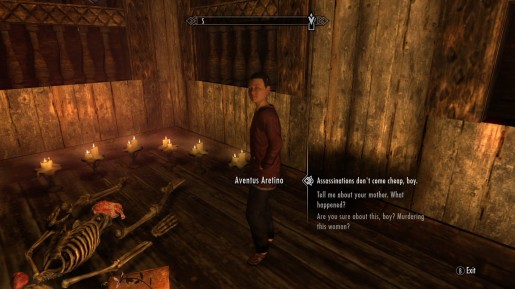 Step 2
– Innocence Lost quest will require you to go to Riften's Orphanage.
– Kill the old lady. The best way not to get attention is when she's in her room. Either way, everyone on the orphange will scream once you kill her.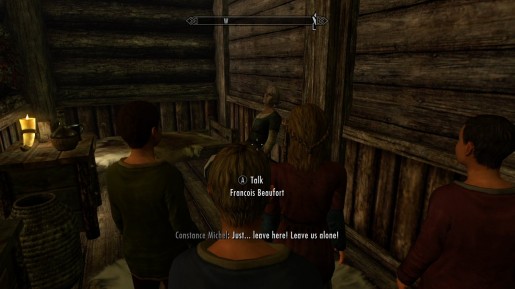 Step 3
– Report back to Aventus.