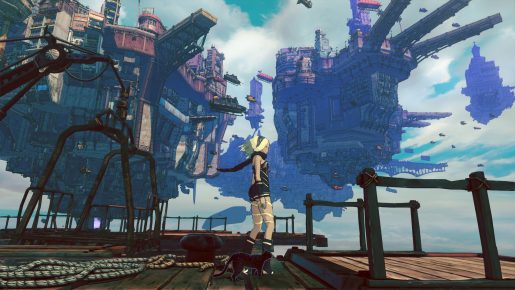 Sony announced today that instead of releasing Gravity Rush 2 this Fall, the game will now be released on January 20, 2017.
The reason for the delay is that they want as many people as possible playing the title at the same time since it has online features that allows for asynchronous player interaction. To compensate with the delay, Sony will be giving out the planned premium DLC for the title free of charge. The additional content is a story DLC that takes place in the world of Gravity Rush 2.
With Final Fantasy XV releasing in November, it's more likely they don't want to compete with that big title releasing this year. At least now there's one extra game to look forward to in January instead.