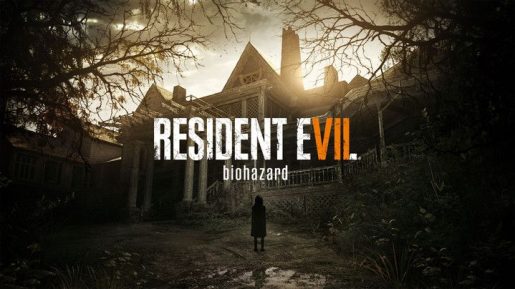 With the recent announcement of the PlayStation 4 Pro, Capcom announced that its upcoming survival-horror, Resident Evil 7, will support the PlayStation 4 Pro when it launches in early 2017.
Expect the game support 4K resolution for those who upgrading to PS4 Pro this November and HDR video.
Resident Evil 7 will launch for PS4, Xbox One and PC on January 24. Expect the PS4 version to be fully playable on PlayStation VR.
Expect our coverage of Resident Evil 7 as we head closer to the release date.