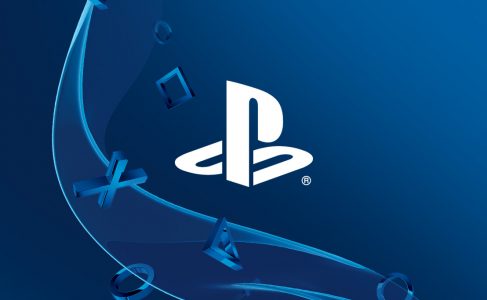 It seems the PlayStation Network is down for unplanned maintenance. While no reason was given for the outage, Ask PlayStation, the PlayStation support Twitter account, confirmed widespread problems for the network.
"We're aware that users are experiencing issues logging into PSN," said Sony. "Thanks for your patience as we investigate."
Hopefully this will be quickly resolved, but for now, it seems like we will have to wait and see.