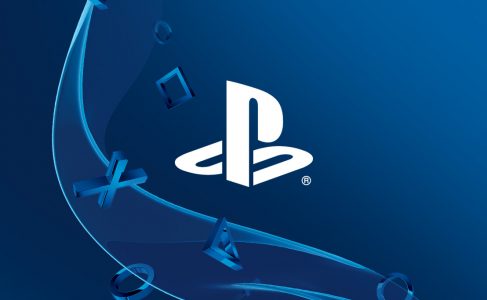 After months of rumors surrounding the PlayStation Neo, Sony officially revealed it as the PlayStation 4 Pro.
The system itself is designed to work along side the PlayStation 4, with the hardcore gamer and high-resolution picture enthusiasts in mind.
The system boasts twice the GPU power of the original, interoperability, along with a 1 TB HDD and a higher CPU clock rate.