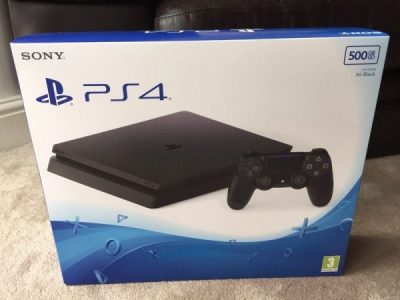 The PlayStation 4, like all previous PlayStation models, will be receiving a slim version, according to leaked images.
The images, found above, show a smaller and simpler version of the PlayStation 4. These include simpler buttons, no removable HDD plate, wider spacing on the USB ports and other minor changes.
In light of these rumors, The Wall Street Journal posted an article saying that the slim and Neo will both be announced during Sony's September 7 conference. For more information check back as we get closer to the conference date.