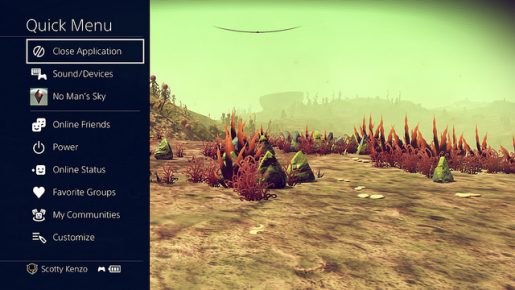 PlayStation 4 version 4.0 is set to release some exciting features, including UI changes, updates to the trophy system and the ability to use folders.
The biggest change is to the UI, which is going to be more streamlined. You'll be able to share things while in game and the quick menu will be more efficient. In addition to that, the profile page will allow for additional customization, along with other exciting things.
Joining this is the ability to view trophies offline. This means that you can see lists that aren't on the server, along with viewing your trophies without being online. You can also view hidden trophies by clicking them and the rarity indicator has been updated to make rare trophies more apparent.
The final revealed feature is folders, which work as you'd image. Now you can separate your games how you want and to make it easier the library has also been updated.
Expect all these and more features when 4.0 releases later this year.