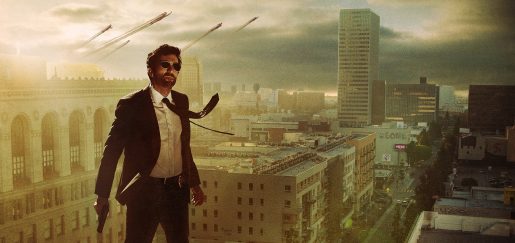 After two seasons the PlayStation exclusive series, Powers, has been cancelled. This was revealed earlier today through  Brian Michael Bendis' Twitter account.
"This is hard to tweet, but word is that @POWERStheSERIES is sadly, no more. season 2 was the last. at least for now," he tweeted. "I'll type more about it later, but thank you ALL for your support. such a fantastic personal experience that you gifted all of us."
While this might be sad news for the series, the comic will continue regardless of this decision. So if you want to continue the adventure, you can do so by reading the comic.