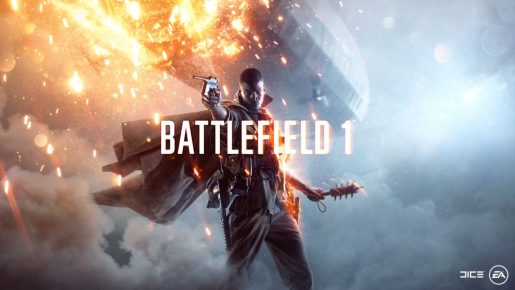 An open beta demo for Battlefield 1 will be out soon and you will be happy to know that PlayStation Plus is not required to play it if you have a PS4 console.
The Battlefield Twitter page revealed: "You do not need a PS Plus account to play the Battlefield 1 Open Beta on PlayStation 4."
Bear in mind, you may need PlayStation Plus in order to play the multiplayer mode when the full game comes out later this year. EA and DICE are just being kind for the beta. They didn't mention if it's the same for Xbox One users.