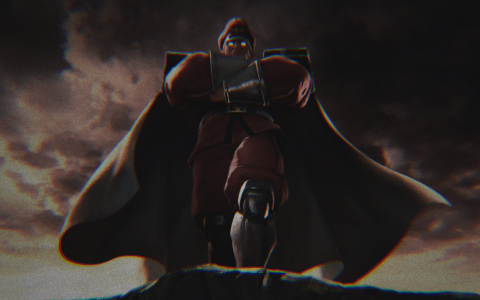 When Street Fighter V released, it was widely believed to be light on content. Thankfully, Capcom revealed plans to release additional content to fill out the package. These included optional skins, six characters, a few stages and most notably, a cinematic story mode. Now that the story mode and most of the characters have released, is it worth checking Street Fighter V out or were players suckered into buying an underwhelming game?
Street Fighter V getting a cinematic story mode is a huge addition. While Street Fighter has a lot going on in the background, for most people, these things stayed in the background. Sure there are commonly known things, such as Ryu's battle for control and the ever looming threat of "evil" Ryu, where as the dolls and things of that nature are generally unknown. Filling in these details are where the story and the character stories come into play.
The individual stories do a good job of giving you a taste, with the DLC characters stories making their addition feel like more than a last minute decision. The actual story mode is extremely well done for a post release game update.
The story bridges the gap between Street Fighter IV and Street Fighter III, explaining how certain things came to be, along with detailing some character interactions. The story is also quite sizable, featuring voice overs, multiple chapters, various perspectives and much more. It's a solid addition for fans and newcomers alike, but the same can't be said for the other things added.
Throughout my coverage of Street Fighter V, I noted how underwhelming the tutorials are. Even though the story will meet or even exceed your expectations, the tutorial feels like a last minute add on. In the past it would've been great, but comparing Street Fighter V to Guilty Gear Xrd –Revelator- in terms of tutorials, it almost comes off as harsh to newcomers.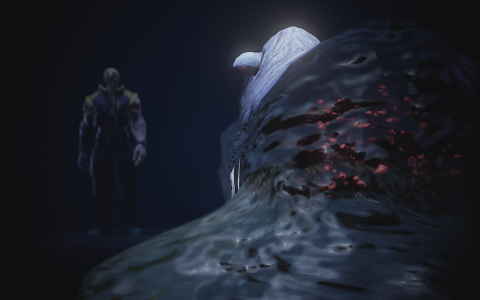 The first flaw is that the actual explanations are on par with what you'd expect from a quick YouTube video, not a video game company adding something in. As for the actual trials, there simply aren't too many, there is an odd focus on aerial combos and not enough to ease newcomers in.
As for the added characters, well, they add a fair bit of content. Now you can do the modes with more characters, obtain additional cash for items and their stories are fun, but I also find most of the newer characters harder to control. This makes them less accessible for newcomers and ultimately unimportant to them.
When push comes to shove, Street Fighter V has made decent strides in becoming the game people believe it should've been at launch. Even though the cinematic story mode was a solid addition, the other things will vary depending on your actual skill level. If you're a seasoned player that's rough around the edges or a pro, then you'll probably find Street Fighter V pretty good, if you overlook the fact it is still missing some things. However, if you're a newer player or just want a robust fighting game with a story mode and plenty to do, there are better options out there.