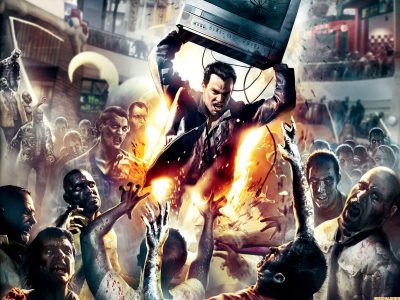 In a surprise update today, Exophase added a trophy list for Dead Rising on the PlayStation 4.
The list, which includes the usual 51 trophies, mentions a platinum and a number of achievements based off the original Dead Rising game.
No further details are known, but since it has a platinum trophy, this shouldn't be a mislabeled Xbox One title. In addition to that, no Xbox One version was listed, although that might change in the coming weeks.