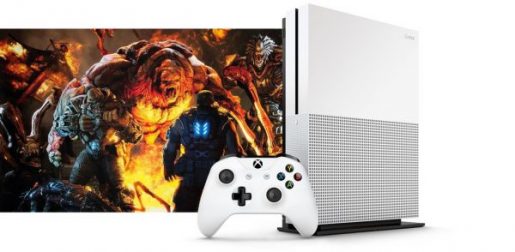 The Xbox One S, a sleeker, slimmer and sharper version of the Xbox One, joins the long list of E3 leaks this year.
The Xbox One S has a 2 terabyte hard-drive, supports 4K video and is 40 percent smaller than the original model. In addition to that, the Xbox One S comes with a vertical stand, along with a streamlined controller.
Expect additional details tomorrow during Microsoft's E3 conference.