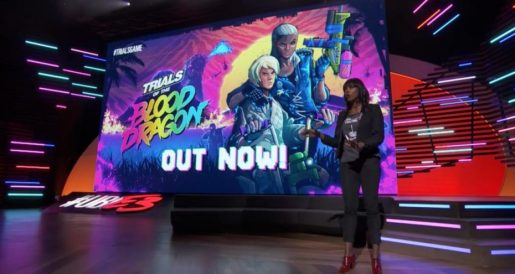 Trials of the Blood Dragon, the latest entry in the Trials series done with the same flare as Far Cry 3: Blood Dragon, was announced today and set to release later today on the PS4, Xbox One and PC. 
The game will cost you $14.99 and includes all the physics and elements you'd expect from the Trials series, but with the over the top and '80s driven style of Blood Dragon.
You can find the reveal trailer below.