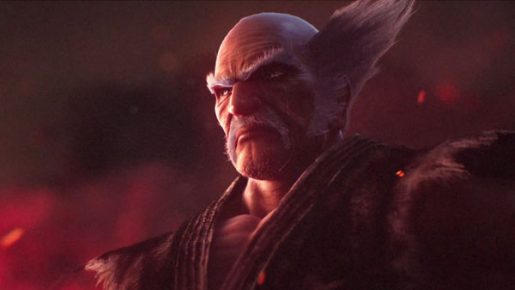 Bandai Namco has confirmed that Tekken 7 will be releasing on the Xbox One, in addition to the previously released PlayStation 4 version, in early 2017.
It will feature an improved story mode with seamless transitions between cutscenes and gameplay segments.
In addition to Tekken 7 releasing on the Xbox One, Tekken Tag Tournament 2 will be free for Xbox Live Gold members, starting today, for a limited time. So make sure to grab it before it's too late.