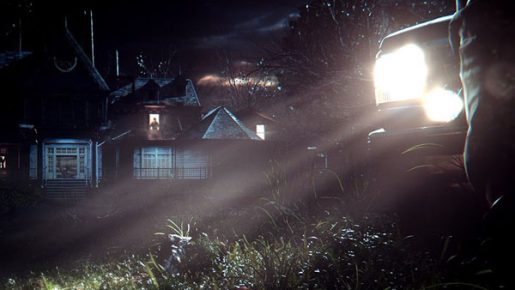 Resident Evil 7 Teaser Demo: Beginning Hour is not part of the final game, confirmed by Capcom to Eurogamer.
This means the demo, which includes a number of secrets and stars a different character, is more of an idea of what Resident Evil 7 will be like, than actually being a demonstration of the game.
Capcom also confirmed Resident Evil 7 has been in development since 2014.