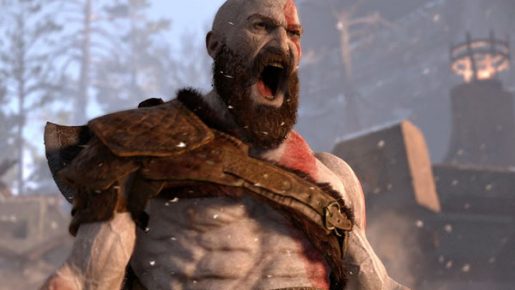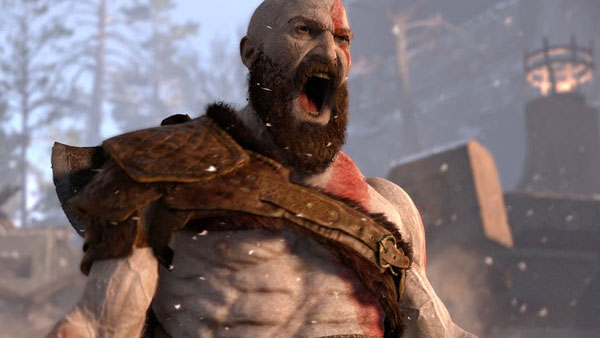 God of War was announced during Sony's conference today.
Like the original series, God of War will follow Kratos, but a different version of him. This adventure will follow Kratos dealing with his rage, along with the transformation of having a child. Likewise, God of War seems to have shifted from Greek mythology to Norse mythology, making for a different feel from the original.
For Kratos, this change means breaking the cycle of violence, distrust and deception that his family, the Greek pantheon, perpetuated for so long. That cycle drove a whole host of bad decisions – the ill-fated deal with Ares, the murder of his family and a rage fueled descent into madness and vengeance that ultimately ended with the epic destruction of Olympus

It also means learning how to control his rage, the intensely turbulent monster that lives within him, steering him down ever-darker paths. Kratos needed to figure out how to put the monster back in the box, how to control when he does and does not let that monster out.

Kratos' rage has provoked a ton of bad decisions in his life, so I was fascinated to see what would happen if he actually made a good one. What would that look like? How would he struggle with this very difficult and unfamiliar road? And more importantly, why would he do this?
You can check this out and more in the announcement trailer found below.