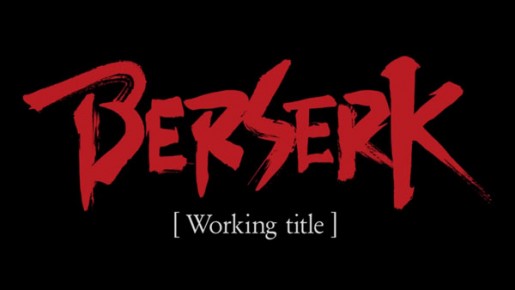 Following in the footsteps of One Piece, Hokuto no Ken and Gundam, the next Dynasty Warriors anime crossover game will be Berserk.
Currently Berserk (working title) will release sometime this year in Japan, with it coming to the West sometime after. It will be available for the PlayStation 3, 4, Vita and PC.
You can check out the official reveal trailer below.