As soon as you reach the Far Harbor in Fallout 4, you will be greeted by Avery, the captain of the new faction, and you will be given a mission right away to defend the town from the monsters of the fog.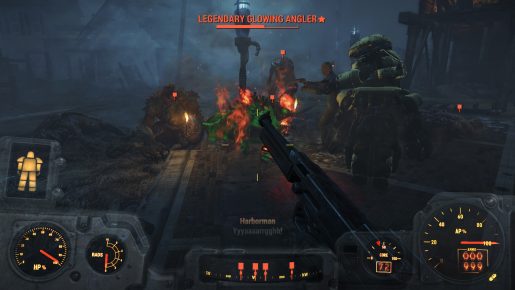 Your mission is to defend Far Harbor from the invading Murlurks and other mutated creatures. You can defend the town by where Avery and the rest of Mariners are standing or you can go down where the Murlurk's are spawning and wait for the Legendary Glowing Angler to spawn.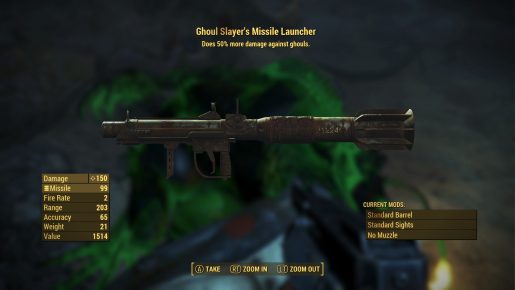 When every enemies are dead, go check the corpse of the Glowing Angler to find the legendary…. 'Ghoul Slayer's Missile Launcher'.