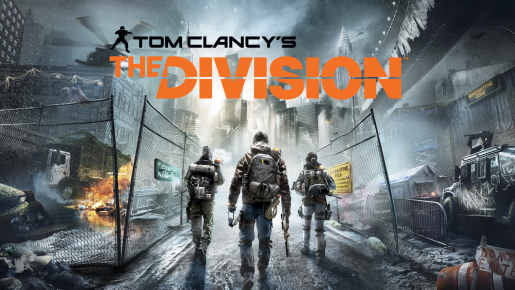 In yesterday's stream, Massive talked about what they're doing for people who've experienced one of the game breaking bugs, lost a character and anyone who missed out on the challenges last weekend.
Those who were affected by the backpack glitch or lost their character will receive 10 of every type of high-end material, along with 500 phoenix coins to make the most of them.
For anyone logged in over the weekend when the weekly missions were bugged, you'll receive 150 phoenix coins.
These items will be sent within the next two weeks, so make sure to keep an eye out for them.