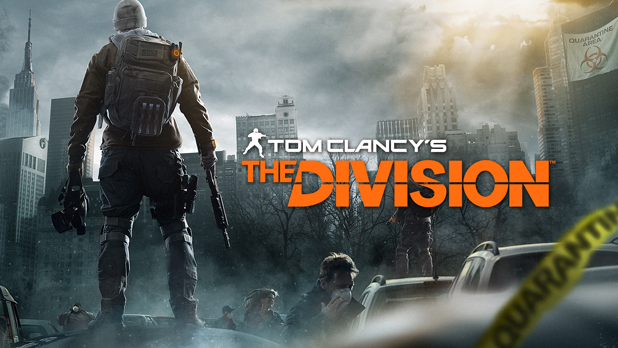 Even though The Division and Destiny are very different games, they both suffered from a lot of the same initial problems. Good loot was rare, the level system could be better, progression was a tad confusing and problematic, with both communities agreeing that they didn't have enough content. The last similarity is also the most important one, as both games had post game content on the horizon. In Destiny's case it was the raid and in The Division's, it was the often referenced incursion.
Like I mentioned in my review, I don't think it's fair to expect The Division to basically be a third person version of Destiny, nor do I think it's right to assume anything similar has to be the same. Regardless, many people went in with high expectations, with the reality being somewhat, underwhelming.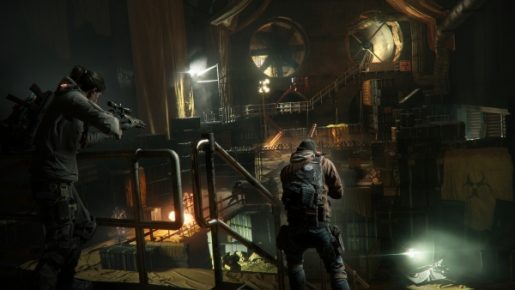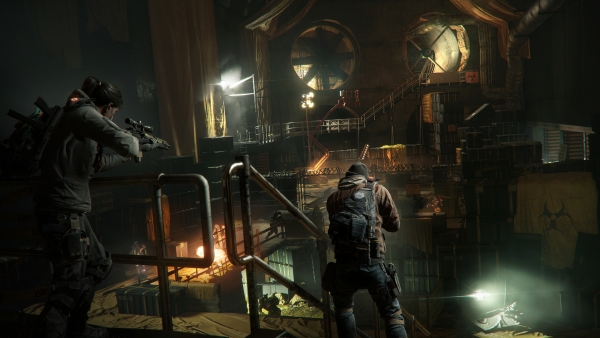 The incursion starts with a new matchmaking mechanic. The idea is simple, if you've progressed so far or are in progress, then anyone new will be in a constant restart loop. So you load, move forward a little bit, reload and that's what you do until you either quit or the thing restarts. Needless to say, this is very frustrating for anyone just looking to do the event and extremely aggravating for those who don't understand what is going on. Even though I'd love to fault The Division for it, the idea is, at the very least, well intended.
One of the biggest gripes with matchmaking has been jerk hosts. People who'd host the game, kick out people at the end and ruin the experience for others. The idea here is to prevent new people from getting loot, in some capacity anyway, while they, probably, look into a better fix. However, that doesn't make it any less annoying or problematic in the present.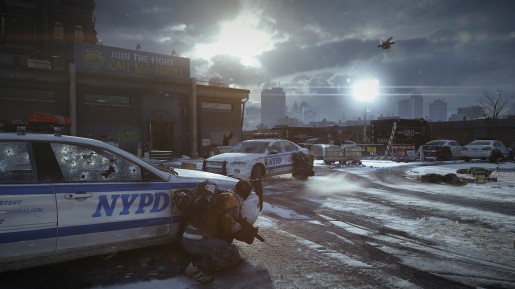 As for the actual incursion, well, it's extremely underwhelming. The initial comparison has always been that the incursion is basically a raid, leading to people picturing Vault of Glass. The reality is that the incursion is actually more of a hoard mode that feels extremely claustrophobic.
You start in a room, followed by having to enter another room (you must enter to do the objectives), with enemies spawning all around you. From there you keep killing them until a bomb appears, which needs to be put on a tank after disabling some turrets and then regroup to take on more waves.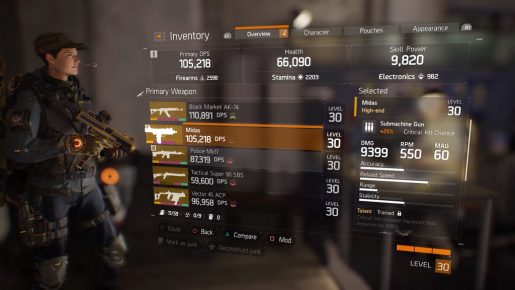 The real issue isn't that there isn't much to this mode, as much as there is seemingly less to it than any other mission in the game. It's essentially a really long battle, one where wiping puts you at the beginning, with a belief that you either pass or fail. You can't gain loot along the way, nor is there much incentive to keep doing it.
Its just a really long battle, one that will make those looking to devise tactics quite happy, with a number of flaws surrounding it. That's not to say you shouldn't check out the incursion, as it can be enjoyable with the right group of people, just that it is a massive missed opportunity. Instead of showing how complicated, diverse and fun The Division can be, you instead get a rather frustrating hoard mode that basically discourages low levels/bad players through bad mechanics and design choices.