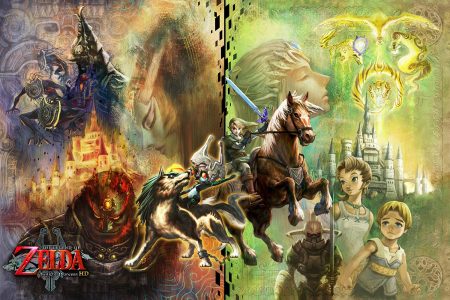 Tomorrow, The Legend of Zelda: Twilight Princess HD finally releases and with it comes one of the most interesting amiibo designs. As with a lot of Zelda titles, Nintendo really went all out on Twilight Princess HD.
The front box has a nice foil image showcasing some Twilight Princess artwork, with the rest of the box detailing minor details. These include what you can do in Twilight Princess, along with what the various Zelda amiibo do.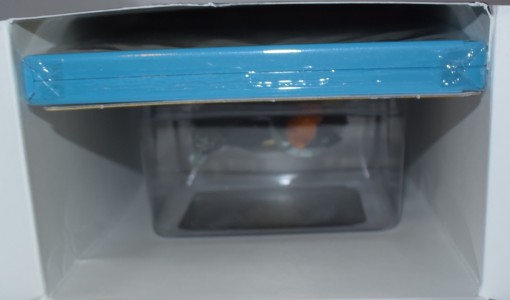 Inside isn't particularly interesting. You'll find the game, along with the amiibo bundled together.
The amiibo itself is quite nice. It starts by coming in traditional packaging, meaning you can expect it sold separately on a later date, with a a couple of really nice details. These include the Hyrule logo on the base, Midna's hair forming a hand, along with a fairly hefty figure (when compared to other amiibo anyway).
Note: Like most amiibo, it's not possible to use Wolf Link while its inside of the packaging.
As for the game itself, well, it isn't terribly exciting. The box art is nice, albeit a tad busy, with disc art having a nice contrast. Like all newer Nintendo games, no manual is included, nor are there any fun inserts besides the guide to finding the manual.