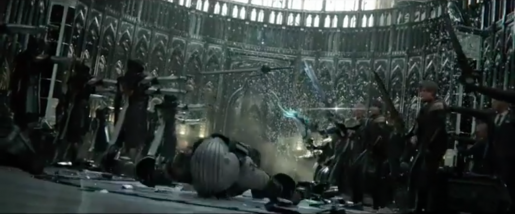 During the Uncovered: Final Fantasy XV event it was revealed that Kingsglaive: Final Fantasy XV will be an upcoming CGI film, similar to things like Final Fantasy VII: Advent Children.

Not much was revealed, but the film is something of a tribute to fans and something of an introduction for newcomers too. Besides revealing the general idea and the trailer listed above, a couple of voice actors were revealed. These include Aaron Paul behind Glaive, Lena Headey voicing Luna Freya and Sean Bean as King Regis.
All and all, looks to be an exciting experience for gamers to look forward to.