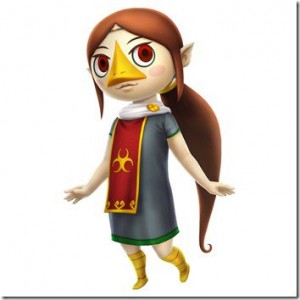 Even though Hyrule Warriors Legends added a bit to the original Hyrule Warriors game, there will be four DLC packs to further expand the game.
While no information was given on what the packs would include, players can choose to purchase them off the eShop individually or via a season pass. In addition to getting the DLC packs, season pass buyers will receive a special Ganondorf skin on launch, along with getting the characters on the Wii U. The packs will be  available over the course of the next couple of months.
On a high note, Nintendo also revealed that Medli will be a free DLC character. She will release the same time the first DLC pack releases.