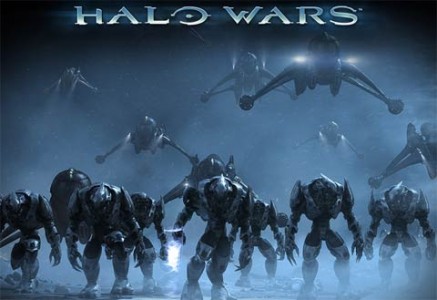 Microsoft announced today that Halo Wars and Soul Calibur II are now playable on Xbox One.
For those who still have their Halo Wars or Soul Calibur II copy, you can now download the game via the Xbox Live marketplace.
In addition to both games, King of Fighters '98 is also now playable on the Xbox One.