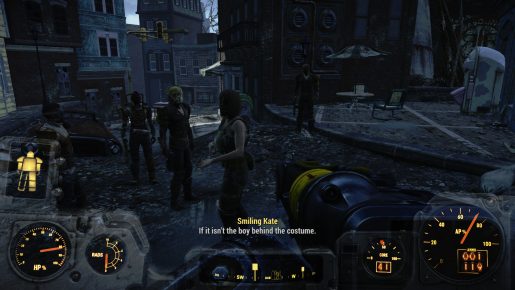 The much awaited Survival Mode for Fallout 4 will finally arrive on Steam beta sometime next week, Bethesda announced.
With the Survival Mode, players who finds Fallout 4 somewhat easy will find themselves challenged when the mode releases sometime next week. Players can expect, though not confirmed, to fight tougher creatures while dealing a massive damage on the characters. Also, quick saves will be disabled to provide more challenge to everyone.
Sadly, no word yet for the console version. We'll let you know once it's up for PC.