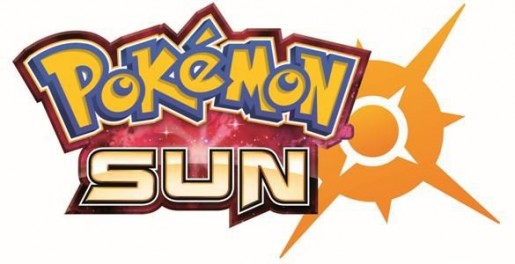 With Nintendo set to do a Pokemon direct on Feb. 27, there has been a lot of speculation as to what it will entail. However, it seems that an European trademark site might have revealed one of the upcoming surprises.
Today Nintendo trademarked the names Pokemon Sun and Pokemon Moon, which come complete with logos and everything. Considering Pokemon games release in pairs, plus the fact that they follow some sort of theme, it seems likely that the direct will formally reveal these two games.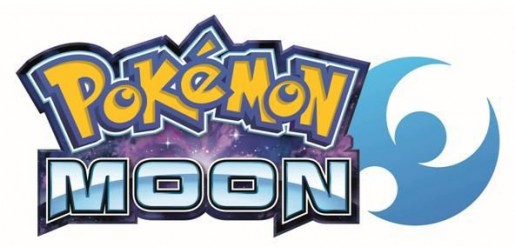 Unfortunately no additional information was revealed, though at least this won't take all the surprise away from the direct, assuming these two games will be announced.