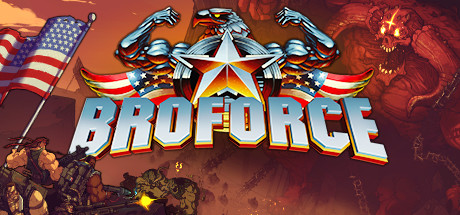 Today Sony revealed which games will be joining Broforce, which won this month's vote to play, in March. These include Reality Fighters, a launch/launch window PlayStation Vita title, Super Stardust HD, The Last Guy, which are extremely old PlayStation 3 titles and more. Those interested can find the full list below:
Broforce – PS4
Galak-Z – PS4
Reality Fighters – Vita
Flame Over – Vita
The Last Guy – PS3
Super Stardust HD – PS3
As one might guess, considering this month is underwhelming in a number of ways, such as the age of some of these titles and the fact some were offered for free when the PSN went down in 2011 (yes, nearly five years ago), there have been a number of complaints about the perceived drop in quality this past year or so. Odds are nothing will happen, but at least we have Broforce to look forward to.