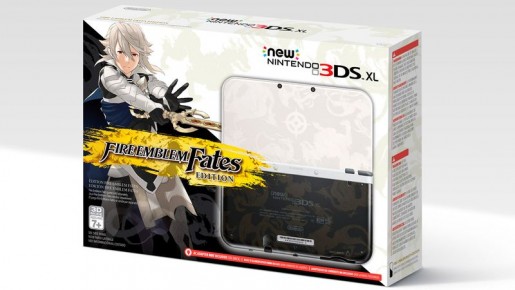 With Fire Emblem Fates set to release on February 19, 2016, Nintendo has revealed some interesting things about the upcoming title.
First and foremost, Fire Emblem Fates, like most popular Nintendo titles, will receive a special New 3DS XL at release. However, the system won't be bundled with the game, so fans who've already preordered the special edition can rejoice in not having to double dip.
As for the actual game, Fire Emblem Fates will have weekly DLC starting at release. It seems the DLC will release over the course of 11 weeks and include various maps/encounters. Fans can buy a bundle of 11 maps and various other DLC for $17.99 or purchase packs individually.