Balance is the most important aspect to a free-to-play game. You can't make it so there is no reason to buy anything, though you also can't make it impossible to progress without buying something either. Nintendo Badge Arcade does a pretty good job of this, even if the app is more of an advertisement than it should be. Every day I can practice and sometimes get a free play or three, getting 10 practice badges give a free play (some days I've been able to get as many as 30 badges in five tries) and once in a while everyone gets a free play. Even though there are a lot of freebies, you can't control when you get them, nor will that always guarantee you get what you want either, which is where the paid aspect comes in. If you really want an item and can't get it for free, you can pay a very small sum and have the chance to get it and potentially more items from the game. Pokemon Picross works a little differently.
Instead of limiting how many puzzles you can attempt or any of that, you're actually limited by the number of moves you can make. So if you're doing a puzzle that takes 100 moves to complete and you have a total of 200 moves, then if you do the puzzle perfectly you'll be left with 100 total moves. Over time your count will regenerate, plus you have the ability to expand your total, which can be eliminated with enough upgrades. The issue with this system is, if you don't understand how to play Picross or screw up, then your move count will quickly dwindle. This can be extremely frustrating, especially if you have just enough to do the puzzle, but a couple of silly mistakes make it impossible to solve without waiting.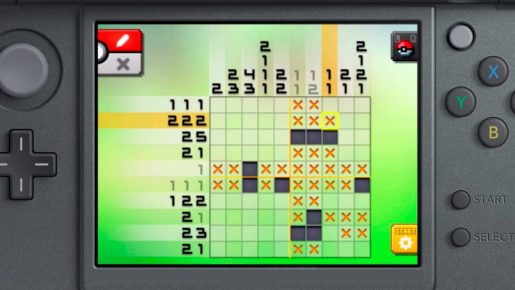 While this can be frustrating to deal with, unlike most games like Pokemon Picross, it's actually more of a demo than anything else. Instead of outright selling you Pokemon Picross, Nintendo basically gave you a fairly lengthy demo that you can expand upon. The nice thing is that, if you don't care about specific features, then you can "fully" experience the game at a lower entry price. Someone looking to do everything can unlock all the Pokemon slots, get unlimited moves and all that jazz, where as someone looking to solve every puzzle can pay just enough to accomplish that.
The only downside to this model is what you can do for free is pretty limited. Since you have a finite amount of Picrites, the games currency used to buy everything from more plays, larger play count and additional levels, choosing to unlock a Pokemon slot or increasing your bank will vastly decrease the number of stages you can play. This isn't intentionally misleading, but instead a byproduct of the free version basically being a demo.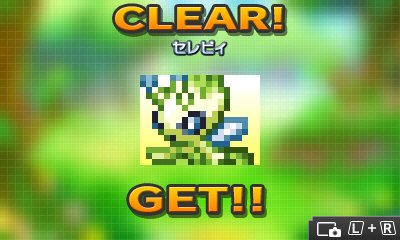 Even though Pokemon Picross does have its problems, it's decent fun if you're into Picross or just want to try it. Sure progressing will be a pain and there is only so much you can do for free, but at least those interested in it can get out of the free-to-play mechanics by paying a fixed fee. So if you've never tried Picross or just like puzzle games in general, you might as well try it and if you like it, then you can buy the features you like to get the most out of Pokemon Picross.