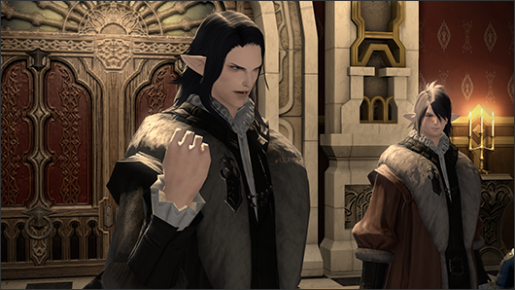 With the release of patch 3.1 in Final Fantasy XIV, Square Enix is hosting another free login campaign starting today for those who have an expired subscription, giving them a total of 96 hours to play the game.
The free login campaign is running until December 31. Players logging in on December 28 or later won't get the full 96 hours. Once you start playing, your 96 hours, or pretty much 4 days, will begin. Once the time expires, you will then have to resubscribe to play for more time.
Users who have previously purchased and registered FINAL FANTASY XIV.

All registered services accounts are set as inactive during the campaign period.

Registered service account must have been inactive for at least thirty days.

From Tuesday, December 1, 2015 at 12:00 a.m. to Thursday, December 31, 2015 at 6:59 a.m. (PST)


Four days including the day on which users first log in. This period ends on the fourth day at 11:59 p.m. (local time)

* Please note that a subscription to FFXIV is required to continue playing after the event period.
From what I have played so far, the new patch is quite interesting due to its new raid that is quite similar to Crystal Tower. Check back with us soon for our guides and review of the new patch.