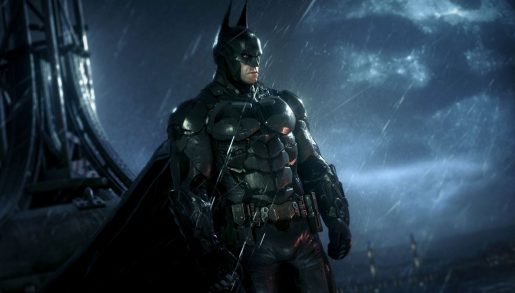 While many are eagerly awaiting Black Friday sales, it seems Amazon has the premium edition of Batman: Arkham Knight for $16.94. This edition includes a digital copy of Batman: Arkham Knight, in addition to the season pass, basically making it an absolute steal at that price.
If that's not cheap enough for you, you can use the promotional code "L1L2R1R2" to get an additional 10% off. However, make sure to act fast since many believe this price is an error on Amazon's part.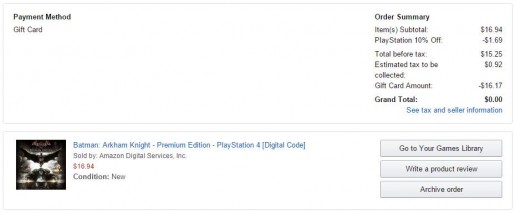 Unfortunately, there's no such deal for Xbox One owners.
Update: Offer is no longer valid