The Devil's Due is one of the optional sidequests that you can do in Fallout 4. It can be done in early parts of the game, but going there will be hard as there are strong monsters lurking around the area.
By doing The Devil's Due quests, you will get two items that will be useful on your journey throughout the Commonwealth. Before you do it, make sure that you are ready as the path in finishing The Devil's Due quest is a hard one but worth it.
Are you ready? Let's do it!
The Devil's Due
If you are spending most of your time in Diamond City, you will hear of a Museum of Witchcraft located in the eastern part of Commonwealth. It should be marked on your map if you end up hearing about it. If you don't, simply look at the image above to have an idea where it's located.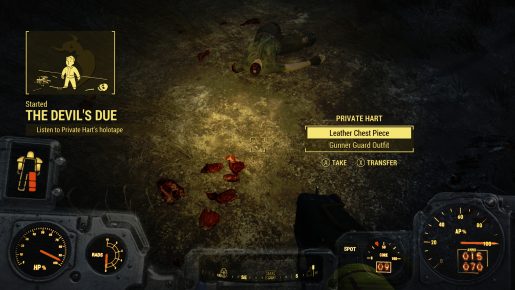 Once you have located the Museum of Witchcraft, you'll find that the front door is locked. Go to its yard side and you'll find a mutilated body. Inspect it and you'll see a holotape. Listen to the holotape and The Devil's Due quest will initiate.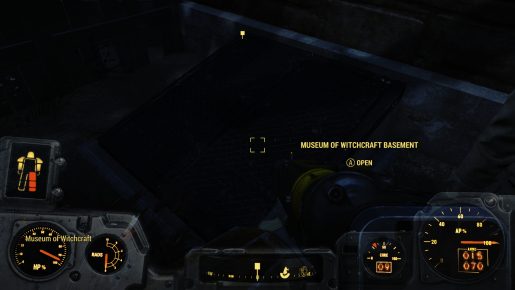 To enter the Museum of Witchcraft, there's a basement door just beside the mutilated body. Enter it and loot some stimpacks and radaway inside the museum.
On the main floor of the museum, you'll find a Grognak The Barbarian magazine lying on the table. Pick it up!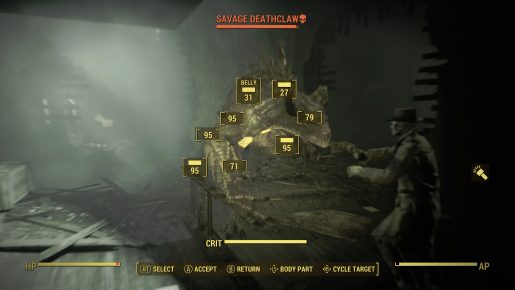 As you head to the quest marker, you'll find out that there's a Savage Deathclaw inside. If you are not strong enough, you can run from it and head directly to the quest marker.