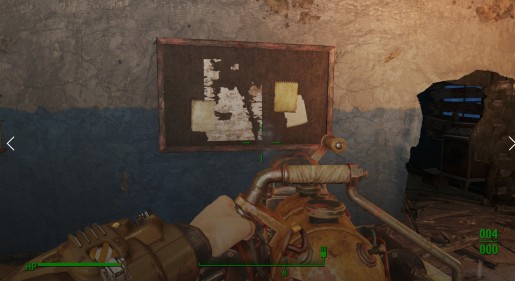 With so many loot that you can get in Fallout 4, the majority of them are trash and most probably you may intend to pick it up at all. Well, how about if those trashy items that you find can be used as your ammunition? Fortunately, there's this Junk Jet weapon that you can obtain that uses the trash items you probably will not use – yep, it's a powerful weapon.
Interested? Here's how to get the Junk Jet weapon
Call to Arms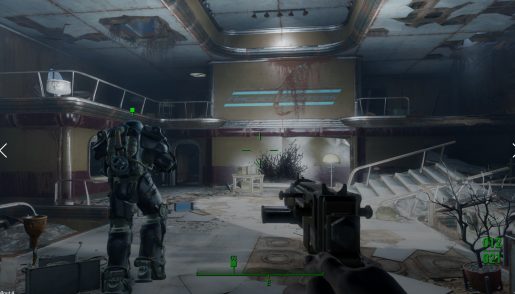 The Junk Jet weapon is located in the ArcJet System. It's part of the Brotherhood of Steel quest and it's located in the utility room on the lower level of the Arcjet Engine Core.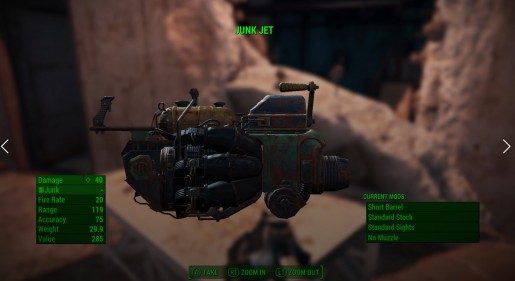 You can find the Junk Jet sitting on top of the table. Once you get it, you can turn any trashy items you have in your inventory into projectiles. The Junk Weapon deals 40 damage and it's considered one of the strongest weapons in the game.
—
Check out our Fallout 4 Guide page!
Here's our Fallout 4 Review!