Aside from Vault 111 in Fallout 4, there's another Vault located in Commonwealth and it's Vault 81.
Unlike Vault 111 where it's abandoned, there are actually people residing in Vault 81 and fortunately, you can visit it for a quest to do and a unique weapon to get. Going to Vault 81 can be done as early as you get out from Vault 111 but beware, there are powerful enemies nearby.
Finding Vault 81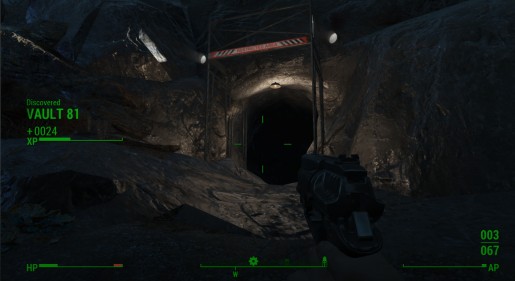 Vault 81 is located west of Diamond City and all the way south from Converga Power Plant. It's in the western Commonwealth and just outside the Vault, you will see a Caravan Stop.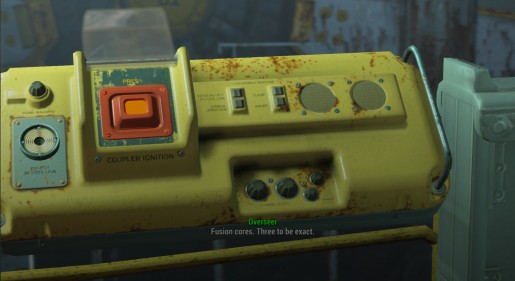 Go inside the Vault 81 as soon as you find it. Before you can enter the Vault, you must give the Overseer 3 Fusion Cores.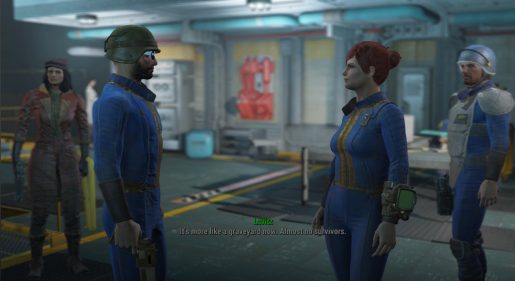 Go talk to the Overseer once you get inside. Congratulations! You are now in Vault 81. Go and explore it.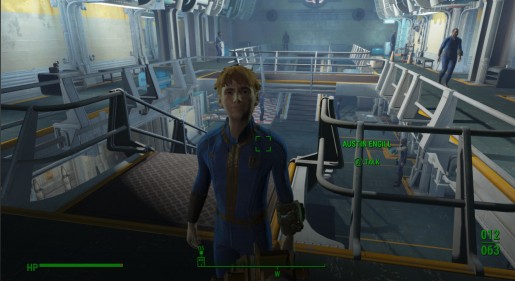 At the lower levels of the Vault, find the young boy named Austin. Have him tour you around the Vault.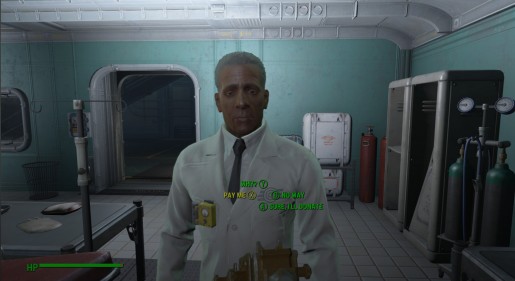 Find the Clinic and find the Doctor to donate a sample of your blood. Once you're done, leave Vault 81 and spend some time outside before going back to unlock a quest.