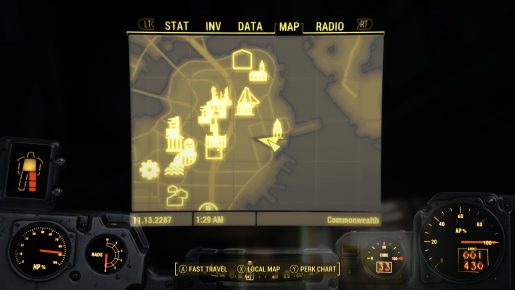 From the plethora of Power Armors that are available in the game, the most advanced and maybe the best Power Armor that you can get in Fallout 4 is the X-01 series.
If you are sick of low Power Armors like the T-45, T-50, T-51 or T-60, you have an opportunity to get the best Power Armor, although there's a requirement. You must be at least level 30 in order for the X-01 Power Armor to spawn.
X-01 Power Armor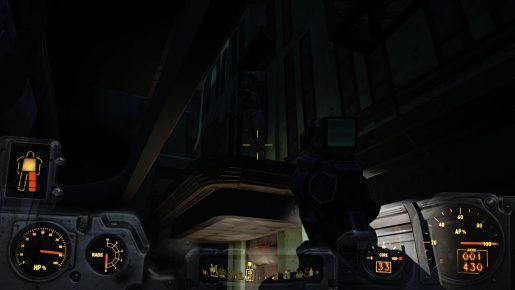 The X-01 Power Armor is located east of Goodneighbor and south of the Old North Church. It's housed inside the 35 Court Building (please refer to the two pictures above).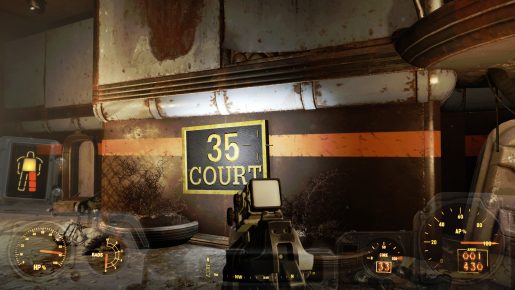 There's only two floors in 35 Court, the ground floor and the roof top. As soon as you enter, immediately go to the elevator to the northern left side of the area.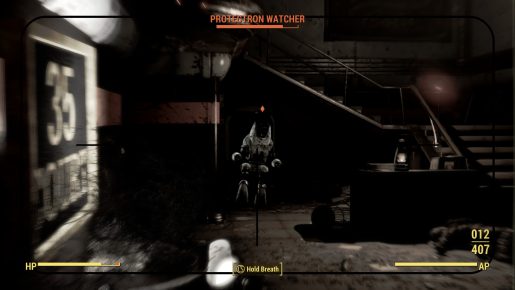 If you don't use the elevator right away, the Protectron Watcher will attack you.