One of the cool things that you can do in Fallout 4 is to play as the Silver Shroud and become the hero of the day.
By being the famed Crusader from the comic books, you will be tasked to rid of criminals around Goodneighbor. Even though your act as becoming a super hero is short lived, there's a hefty reward waiting for you at the end, if you manage to save the one person who asked you to become the Shroud.
How do you become the Shroud you ask? Let's get started.
The Silver Shroud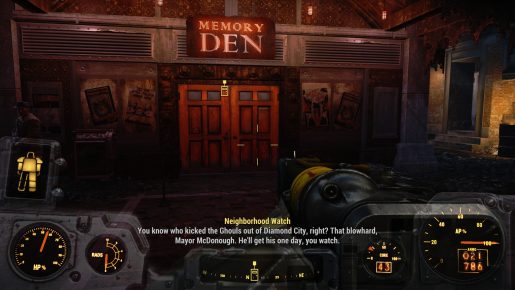 As you reach the town of Goodneighbor, you'll run across a radio signal from The Silver Shroud. Listen to it and you will be asked to meet Kent, a huge fan of the Shroud that resides in Memory Den right in Goodneighbor.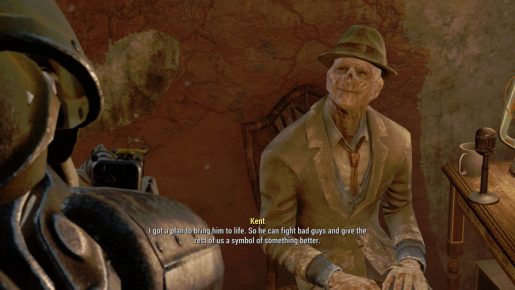 Meet Kent and he'll tell you that he wants to play as the Silver Shroud but he's missing the costume. He'll ask you to go to Hubris Comics and get it for him.
If you have High Charisma, you can ask for a reward from him.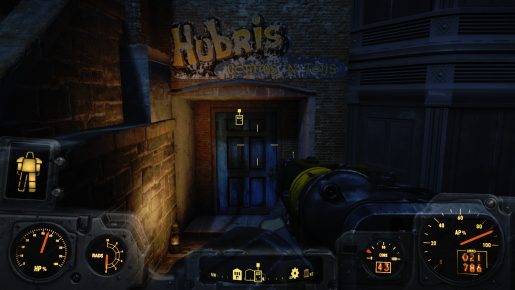 Go to Hubris Comics as indicated in your map. Before you head in, make sure that you are prepared to face a lot of Feral Ghouls around here.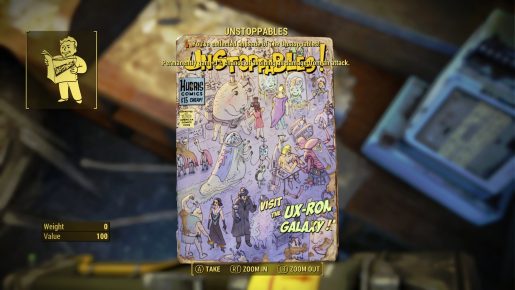 Don't forget to pick up the Unstoppables comic book lying on the counter near the entrance.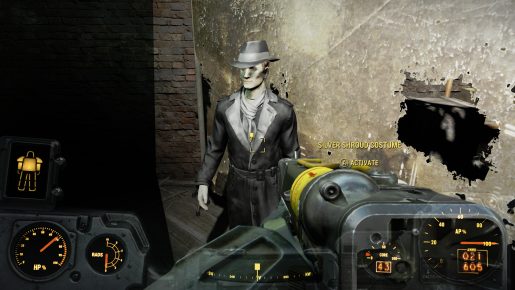 Make your way up to the top floor to get the Silver Shroud costume.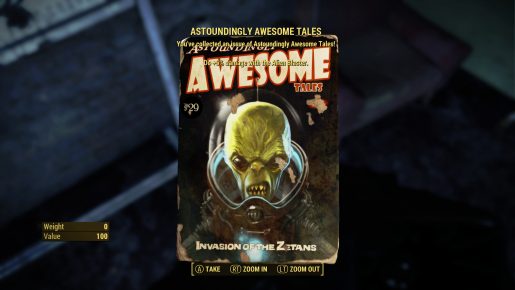 There's also a copy of Astoundingly Awesome Tales comic book lying around on the top floors of Hubris Comics. Don't forget to pick it up.