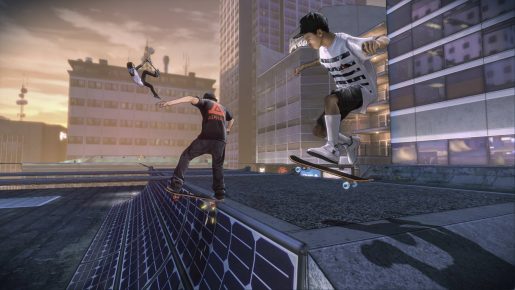 With the release of Tony Hawk 5 earlier this week, many fans were utterly disappointed due to the many bugs and glitches of the game.
According to Shacknews, Activision is aware of the bugs that exists in the game and they're currently working with the team to get it fixed. With what we've seen in the game, it really needs a big patch to fix all of its flaws.
Expect a patch in the near future folks!