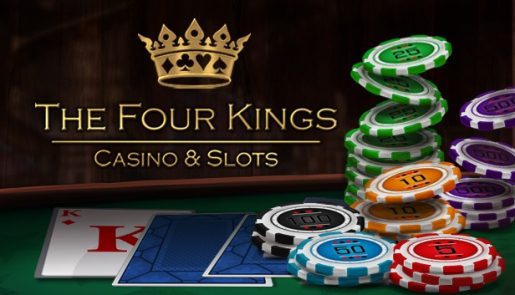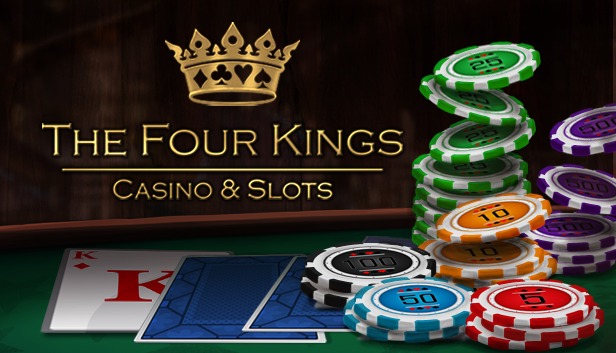 I am a gamer and a gambler by heart. I spend most of my weekends on local casinos. Some few wins or loses makes a complete week for me. When not on a physical casino, I am playing online at online-casino-arabic.com. I love the site as they offer Arabic language support. They cover the entire live dealer (live roulette, and other live casino games) in the live dealer casino page, where you can check the latest live dealer news.
When I get bored with playing for real money, or when my finances keep me from gambling, I usually play casino games on my handheld smart devices, gaming consoles or with my PC. The casino game that catches my attention lately is The Four Kings – Casino & Slots.
1.      Available Game
Aside from the usual casino games such as Poker, Black Jack, Slots, and other familiar games, Four Kings – Casino & Slots has a lot more to offer!  Games such as War, Keno, Pai Gow, Sic Bo, and other poker and slot variants are also available. Mini games and social games are also offered by the game so you can interact with friends online.
2.      Other Features
The Four Kings – Casino & Slots is a full-casino feature game. Aside from the games that are waiting to be played, the game lets you discover the whole casino in 3D! Features include the VIP Room, a Club, stores and similar features.
3.      Consoles Supported
Right now, The Four Kings – Casino & Slots is only available for PSP and your computer through a Steam account. The game is also available in open Beta for PS4.
4.      Premium Benefits
When you go on premium, you will have access to games, features, rooms and stores which normal free customers does not have access on.
5.      Similarity to The Sims
Though The Sims games does not have to do with this article, it is worth noting that The Four Kings –Casino & Slot resembles a world that can be explored – just like The Sims with gambling games.
6.      Availability to Other Consoles
For now, the mentioned consoles above are not allowed use an internet device. There are plans of developing for other consoles. We will update this page as soon as versions for other consoles come out.
Does The Four Kings – Casino & Slot enough to satisfy your casino needs? Do you have similar experience with other games? Let us know in the comments section.