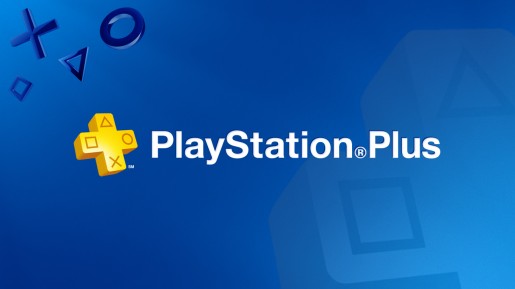 According to an article posted by TechRadar, Sony is increasing the price of one month and three month subscriptions in Europe next month.
This means a one month's subscription will go from £5.49 to £5.99 and three months will no longer cost you £11.99, but instead £14.99. Thankfully the price of a yearly subscription will remain at £39.99, meaning Sony did this to increase interest in buying a year's supply of Plus instead of small amounts here and there.
Currently there is no word on these changes affecting other regions, though don't be surprised if North America and other regions follow suit if it's successful.