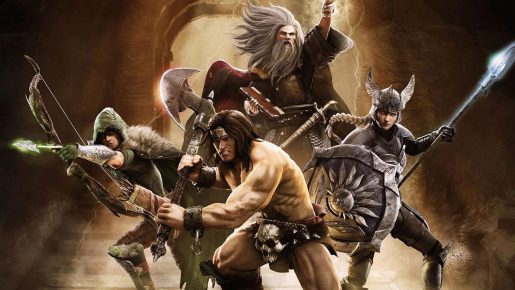 One of the most frustrating things about Gauntlet: Slayer Edition is getting gold. Things aren't so bad if you're alone, but online it's typically the first, last and only thing on someone's mind. However, with 100,000 gold and this exploit you can rid yourself of the need for gold forever.
Editors Note: Version 1.02 changed the way gold is handled and now it appears on the server side instead of client side, meaning this method no longer works.
The method, which was discovered by PlayStation Trophies member ZombieLover84's friend, allows you to endlessly spend any gold you've already collected. To do it, simply make a copy of your save to an external source, load the game, spend your gold and then copy over your save back to your console.
Video Guide
It seems that the unlock data is server side, where as your gold is client side, so you can endlessly spend the same gold and unlock every item in the game. Sure it's a tad tedious, though you can do all four characters at once and will go fairly quickly if you have 100,000 or more gold. Plus there is no need to buy the cosmetic items if you don't care about them.