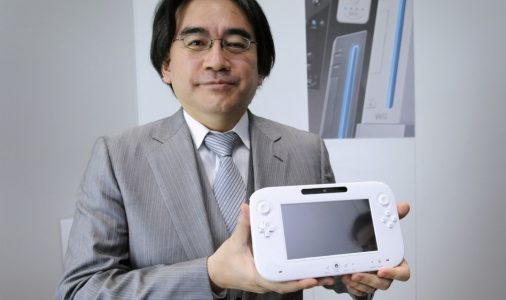 It's a sad day as Nintendo reveals Satoru Iwata passed away on July 11, 2015.
The cause of death was determined to be bile duct growth, something he has battled with for a while and most likely the real cause of him not attending this year's E3 and was the reason for him not attending the previous years.
In response to the news, gamers and companies alike have been sending Iwata their heartfelt goodbyes to Iwata, as do we at JustPushStart.