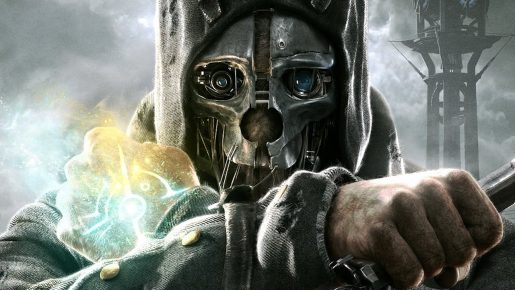 All week, PlayStation fans have been eagerly awaiting the announcement of which games will be available in March. For one reason or another the announcement was delayed countless times, ultimately resulting in the store updating before Sony officially announced the games. Many thought the update might have something to do with the Game Developer Conference, an event that started yesterday and runs until the March 6, 2015, but it turns out the delay might have been over Dishonored.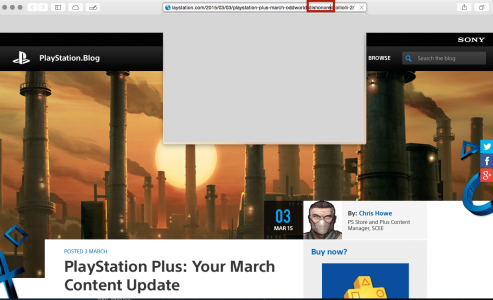 A few days ago NeoGAF member Tok9 said they heard that the PlayStation Plus update will include Oddworld: New 'N' Tasty, Valiant Hearts: The Great War for the PlayStation 4 and Dishonored on the PlayStation 3. While this could have been a lucky guess, considering two of three titles were correct, something interesting was found in the URL of European PlayStation Plus announcement. As you can see in the picture above, the URL clearly mentions Dishonored. 
Considering the announcement was delayed, Dishonored is clearly missing and the URL mentions it, odds are something related to this title caused the delay. Unfortunately no further information is known and we will most likely never know why Dishonored was not included in this update, but it's certainly something to think about.