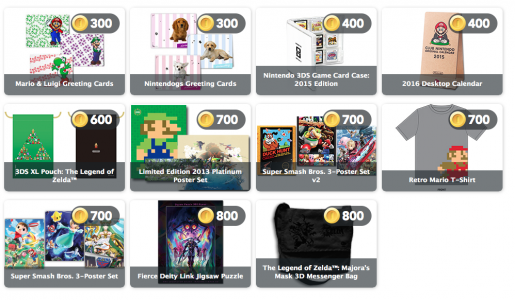 Last month someone posted on 4chan posted an exploit to get easy coins from Club Nintendo. The exploit boiled down to taking a confirmed code and changing a single digit/character until it worked. This proved so easy to do that eBay was filled with people selling "generated" codes, in addition to users redeeming multiple consoles for free digital games.
Shortly after Nintendo made it so the Wii mini was no longer eligible for coins. Many thought this was all Nintendo would do, but recently a number of people on Reddit posted that their accounts were deactivated.
Before you start to get worried, reports indicate that Nintendo is only banning those who blatantly used this exploit. So if you only used one or maybe two codes, you should be fine. Another thing to keep in mind is that Nintendo is currently only deactivating Club Nintendo accounts, meaning you won't lose your NID or anything. These users also claim they're still able to play the games they received from Club Nintendo, which means if you recently bought a code for an eShop title you're probably fine.